Stevenson 6th Grade Jump Start Program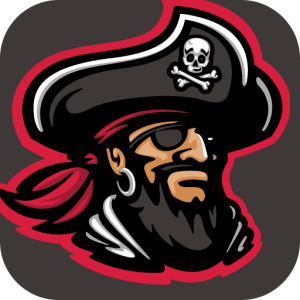 Any incoming 6th grade students that are interested in the Jump Start Program please fill out the following form. The program will begin August 1st through August 11th excluding Fridays. The focus for Jump Start is routines, procedures, starting smart, SEL and math numeracy. The hours of the program will be from 8:45 AM-12:45 PM.
Thank you for your interest and Stevenson Admin will be in contact to let your know if your have been chosen for the Jump Start Program.