Order your Stevenson Spirit Wear!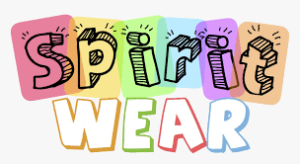 SMS Families: Welcome Back to the 2020-2021 school year! Our Stevenson Spirit wear online store is now available until September 30th, 2020  Use the webpage listed at the bottom of the flyer to place an order.
Familias de SMS: ¡Bienvenidos al año escolar 2020-2021! Nuestra tienda online de Stevenson ya está disponible hasta el 30 de septiembre
Visit www.PirateSwag.itemorder.com  to order your Spirit Wear today!